About Us
Fast Forward Horizontal Directional Drilling was founded in 2004 on two basic principles, hard work & the belief in providing an exceptional service at a fair cost.
Through stable growth we have maintained our commitment to our clients and become a leader in the HDD industry.
We are constantly seeking innovative and technologically advanced methods, allowing us to offer the best suited options for each job.
You can expect new and well maintained equipment guaranteeing all projects are completed efficiently and on time.
Our knowledgeable workforce are an invaluable asset to our company and is one example of what sets us apart from the rest. Their experience and dedication is a fundamental part in providing the highest level of productivity for each project.
Proud Supporters of our Community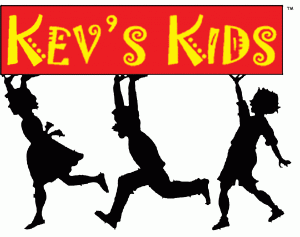 Kev's Kids - Rock 97.7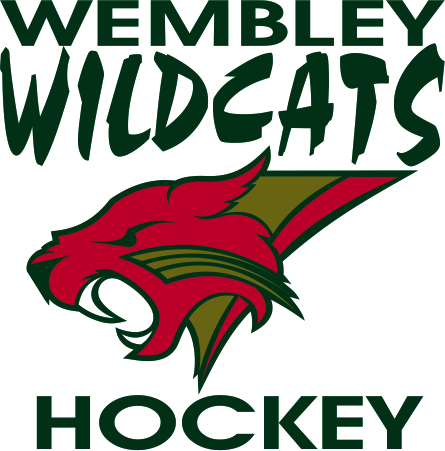 Wembley Minor Hockey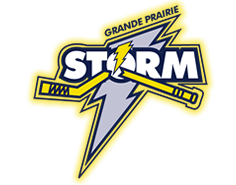 GPMHA Midget AAA Storm Hockey